About Dr. Brown & Osteopathy
About Dr. Brown
Christopher Brown is an osteopathic physician specializing in osteopathic manipulative medicine. He graduated from Touro College of Osteopathic Medicine in northern California and then completed a three-year internship and residency program in neuromusculoskeletal/osteopathic manipulative medicine at St. Barnabas Hospital in the Bronx, NY. He is board certified in neuromusculoskeletal medicine and osteopathic manipulative medicine. He is currently in private practice in Pacific Palisades, California and Park City, Utah. Dr. Brown's treatment approach is specific to each patient and includes osteopathy in the cranial field, balanced ligamentous techniques, and biodynamic osteopathy, among others. He treats infants, children and adults.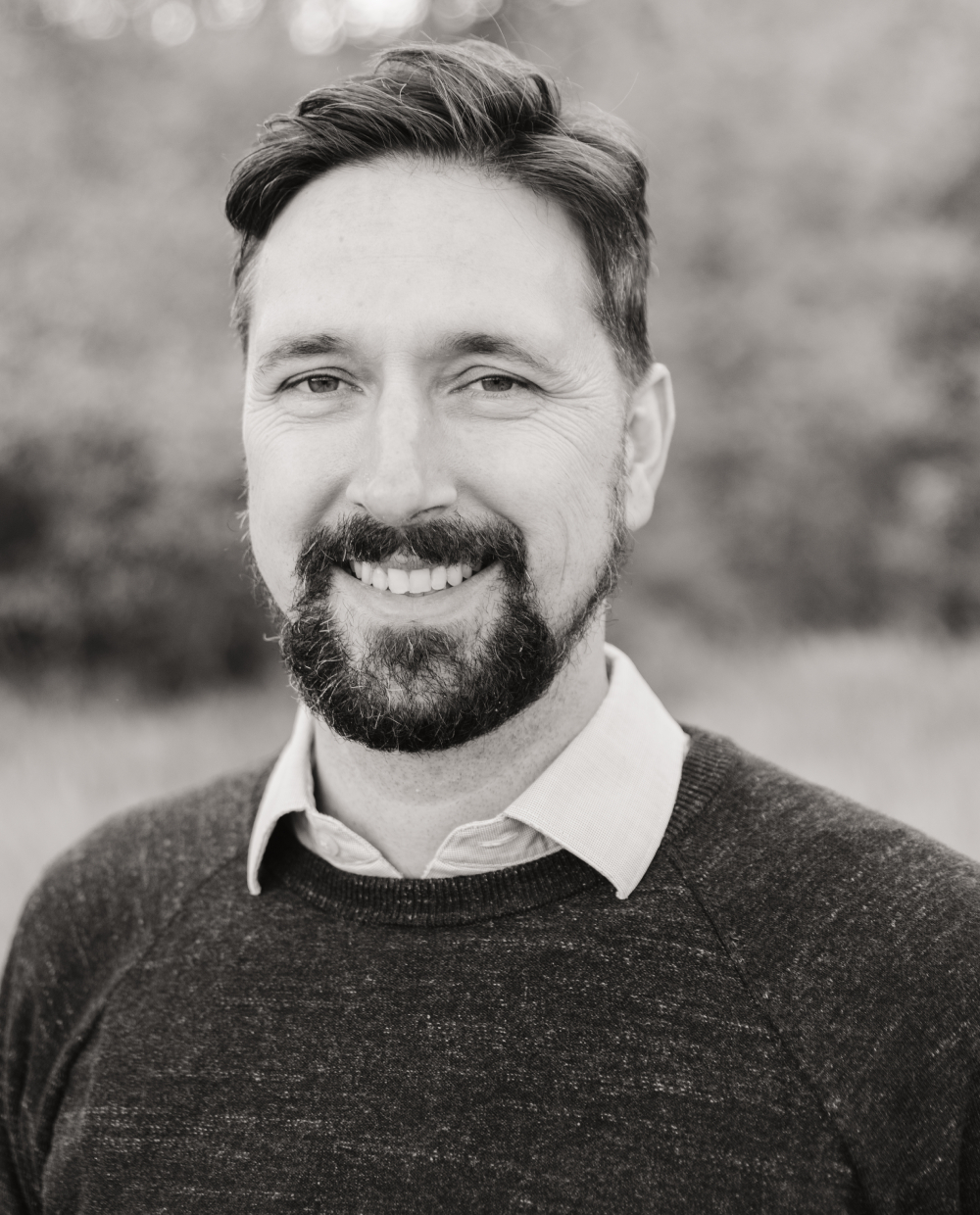 History of Osteopathy
Osteopathic medicine is a branch of medicine founded in the United States in the 1800's by the physician Andrew Taylor Still.  It is a complete system of health care based on knowledge of how anatomy and physiology affect the body's function.  It involves hands-on treatments by trained physicians directly on patients' bodies to help remove restrictions, strains, old trauma patterns, and the detrimental effects of injuries.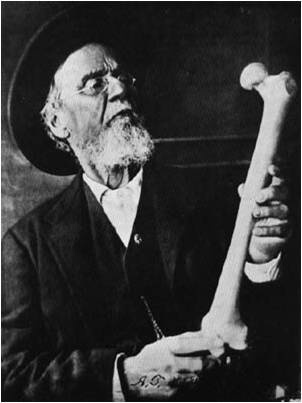 About Osteopathy
Osteopathic physicians are fully licensed physicians and have the full scope of medical practice available to them.  They attend four years of medical school followed by a residency in a medical speciality of their choosing.  Their degree is titled D.O. (Doctor of Osteopathy).  While most osteopathic physicians go on to practice in more conventional fields such as family practice, pediatrics, neurology, or psychiatry, some D.O.s specialize in osteopathic manipulative medicine, which is the hands-on treatment and medical body work originally envisioned as osteopathic medicine in its founding years.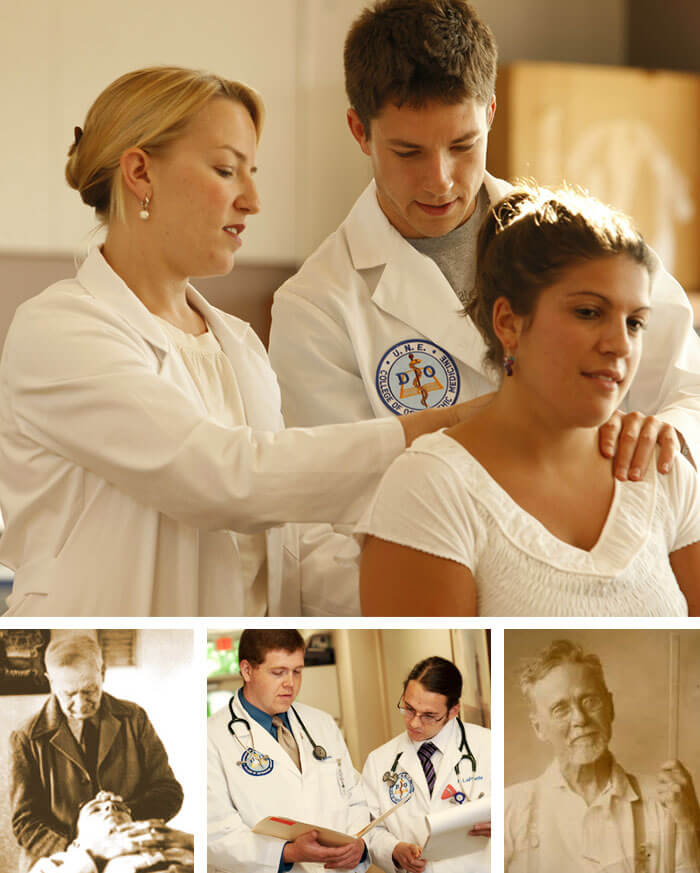 Case Studies
Case Study
A 54-year-old man hit by a car, with a subsequent fall and hit to the head, was found to have a subdural brain bleed requiring emergency surgery.
54-year-old man was hit by a car, taken to a hospital and found to have a 6-mm subdural hematoma (a collection of blood outside the brain). He was discharged, but then fifteen days later he fell and hit his head again. This time his subdural hematoma was found to have grown and he underwent exercency surgery to take out the blood and relieve the pressure in his head. He suffered from head pain and persistent dizziness. He was given osteopathic treatment as part of his successful recovery.
read full study
Case Study
A 21-year-old man fell from 4 stories, sustaining serious injury to his head and face.
A 21-year-old man had a fall from 4 stories and was found to have multiple cranial fractures as well as epidural, subdural and intraperchymal brain bleeds, along with significantly decreased cognitive function. With osteopathic treatment as part of his medical care, he was able to recover his mental status – including his use of language – and his vision improved.
read full study
Osteopathic Literature
Life in Motion
The Stillness of Life
Contributions of Thought
Teachings in the Science of Osteopathy
The Autobiography of Andrew Taylor Still
Links to osteopathic resources